Domestic Projects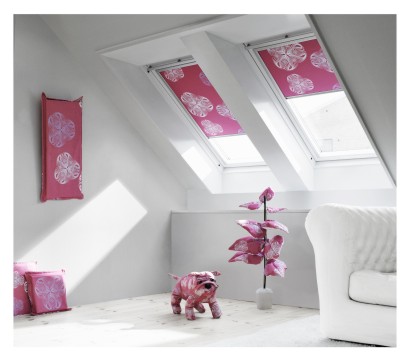 Multi-disciplined Approach to Cost-Effective Domestic Projects...
Domestic design projects require a multi-disciplined approach to both the architectural design and the structural engineering to create synergy between form, function and structure.
Well designed home extensions, loft conversions, over-garage extensions, renovations, basement conversions, orangeries, conservatories also rely on natural light to give us that sense of wellbeing.
How much daylight a room receives, its direction and quality, can affect many aspects of the indoor environment, from the colours we choose for our walls to how we arrange our furniture. Daylight can also actually alter the way we feel about our homes.
Achieving adequate daylight levels within a building or room is very important. This unique understanding helps us to interpret all of your requirements so we can create an inspirational and exceptional living space for you and your family to enjoy.
Realistic Architectural Design Fees have been drafted to be affordable and have options to 'bolt-on' Structural Engineering Design, Thermal Analysis and Heat Loss Calculations, Timber Frame Engineering - for high speed construction, as well as Solar Gain Calculations and Contemporary Extension Calculations for a truly multi-disciplined approach to your unique project.